POSTERS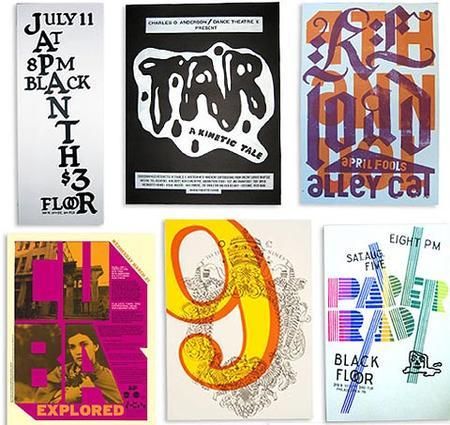 Posters are an affordable way to advertise your business or event in a professional light. Whether it is a new product/company launch or special event like a grand opening or a promotion for your new brand, the role of the full-color printed poster is to be eye-catching and memorable. Start drawing attention to your business with a creatively designed, professionally printed poster.
Sizes: We can print your cutom made posters in any size
Our three most popular sizes are:

11'' x 17''
18'' x 24''
24'' x 36''
Looking for something sturdy and durable?
Check out our
Foam Core
and
Gator Board
posters.
Order: Message us today for your free quote, or call us at 905-946-1091
Quick Quote: Tell Us About Your Project to Receive Your Free Quote