FOAM CORE SIGNS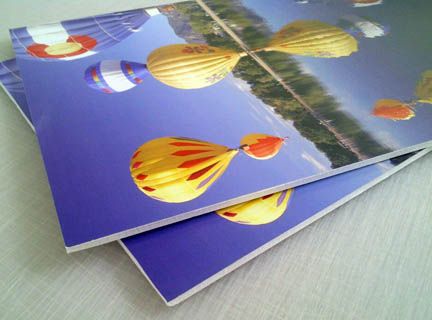 Foam Core Posters are lightweight and durable and unlike poster paper or vinyl banners this media is completely rigid so it can be placed on an easel or sit completely flat when mounted to a wall. Foam Core Posters are perfect for event signage, presentations, conferences and art projects.
If you are looking for something that will be even more durable and longer lasting check out our Gator Board Signs
Sizes: We can print your foam core poster in any size. Our most popular sizes are:

12'' x 18''
18'' x 24''
24'' x 36''
Colour Print your signs in full colour or black and white.
Order: Message us today for your free quote, or call us at 905-946-1091
Quick Quote: Tell Us About Your Project to Receive Your Free Quote